They call Bali 'The Island of the Gods' and with due reason.
With over 20,000 Temples and palaces, the island's rich cultural heritage is visible everywhere. Many colorful festivals and ceremonies (including cremations) are carried out in what seems a daily basis, and nearly every ceremony involves either music or dance.
After you're cultural experience Bali offers so much more, such as spectacular sunsets at Kuta beach and Tanah Lot Temple, go White Water Rafting, ride an Elephant at Taro, Cruise to Lembongan or for the sports minded there's Golf, Adventure Parks, Scuba Diving, Fishing and an array of different Water sports.
In Bali's early tourist days it was the Surfer that put Bali firmly on the tourist map. Those surfers are still enjoying some of the best beaches in the world that the Island has to offer.
Apart from the beaches, Bali's natural attractions include picturesque rice terraces, towering volcanoes, pristine crater lakes, fast flowing rivers, sacred caves, jungle ravines, waterfalls and lush tropical forests full of exotic wildlife. If it's Nightlife that you're looking for, Bali has it all. From cosy sidewalk Bars and Cafes to Internationally acclaimed Nightclubs, offering reasonably priced drinks with entertainment provided by either Live Music or Local or International DJ's.
Activities in Bali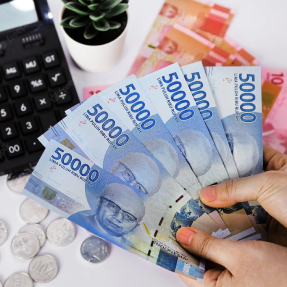 Bank, Money Changers, and ATM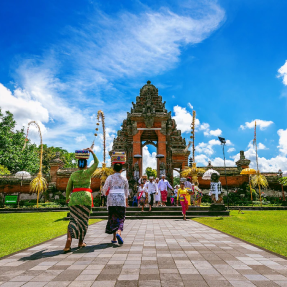 Getting Around and Accommodation